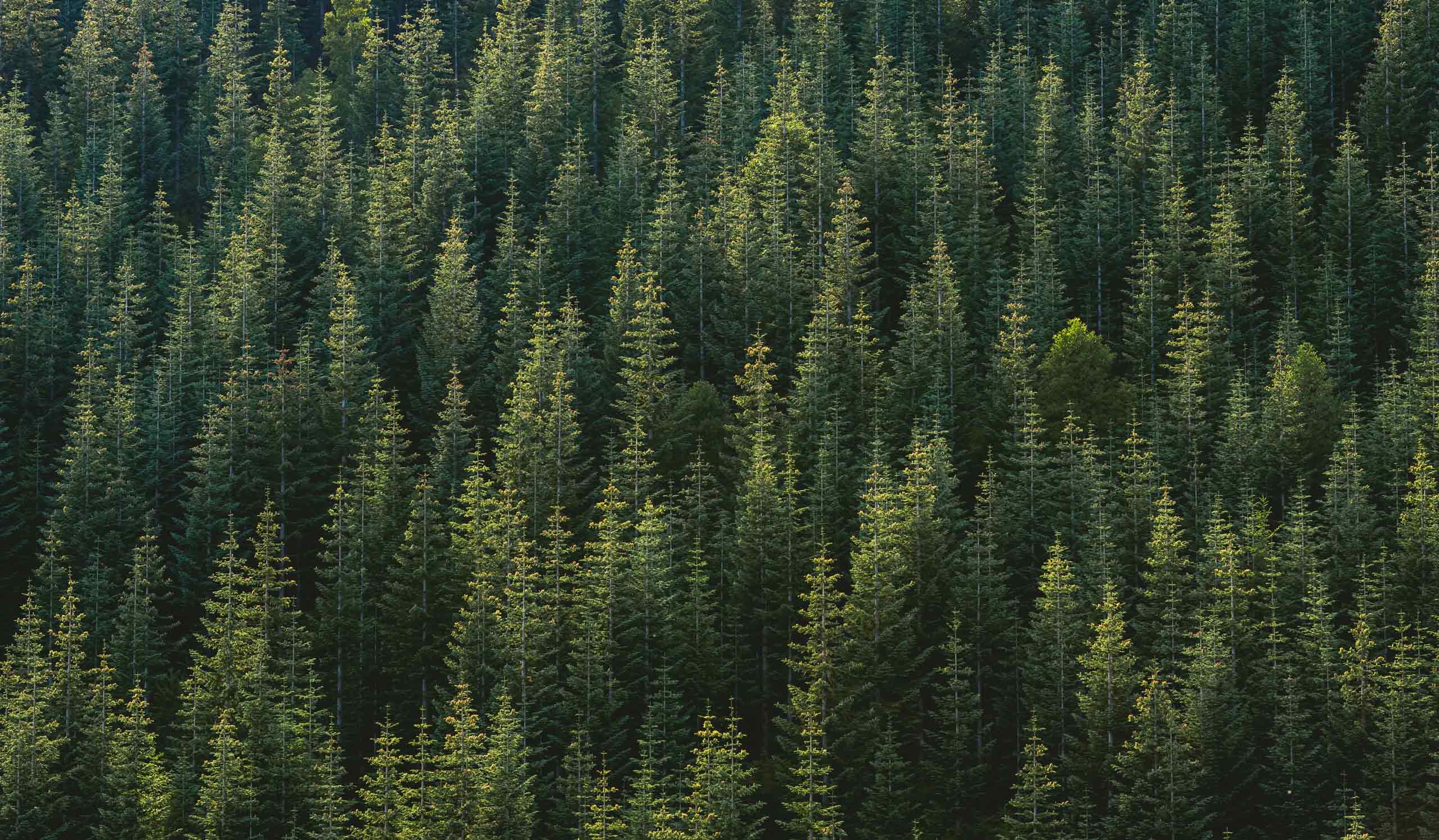 News.
Welcome to Belgagården/ raori at the edge of the forest. This is where creativity meets calm. This is where the wind rustles quietly through the tree tops and where your soul finds peace. Even a child knows how valuable the forest is. The fresh, breathtaking smell of trees. Echoing birds flying above that dense magnitude. A stable climate, a sustainable diverse life and a source of culture. Yet, forests and other ecosystems hang in the balance, threatened to become croplands, pasture, and plantations,. We try to do our part. We have tried to create a small piece of biodiversity in our small permaculture garden. We hope that you will like it as much as we do. Welcome!
BELGA-CAFÈ:
Coming soon!
Farmers market, Arts and Crafts by local sellers. Come and enjoy the tulips of Belgagården, the early vegetables, plants for sale… Check out textile items and clothes from raori and have some lovely spring-fika in a quiet spot in the garden.
Book your spot at: belgagarden@gmail.com or send a text to 0720-135994.
Call for Climate Action!
Leave your trash to me and get something in return.