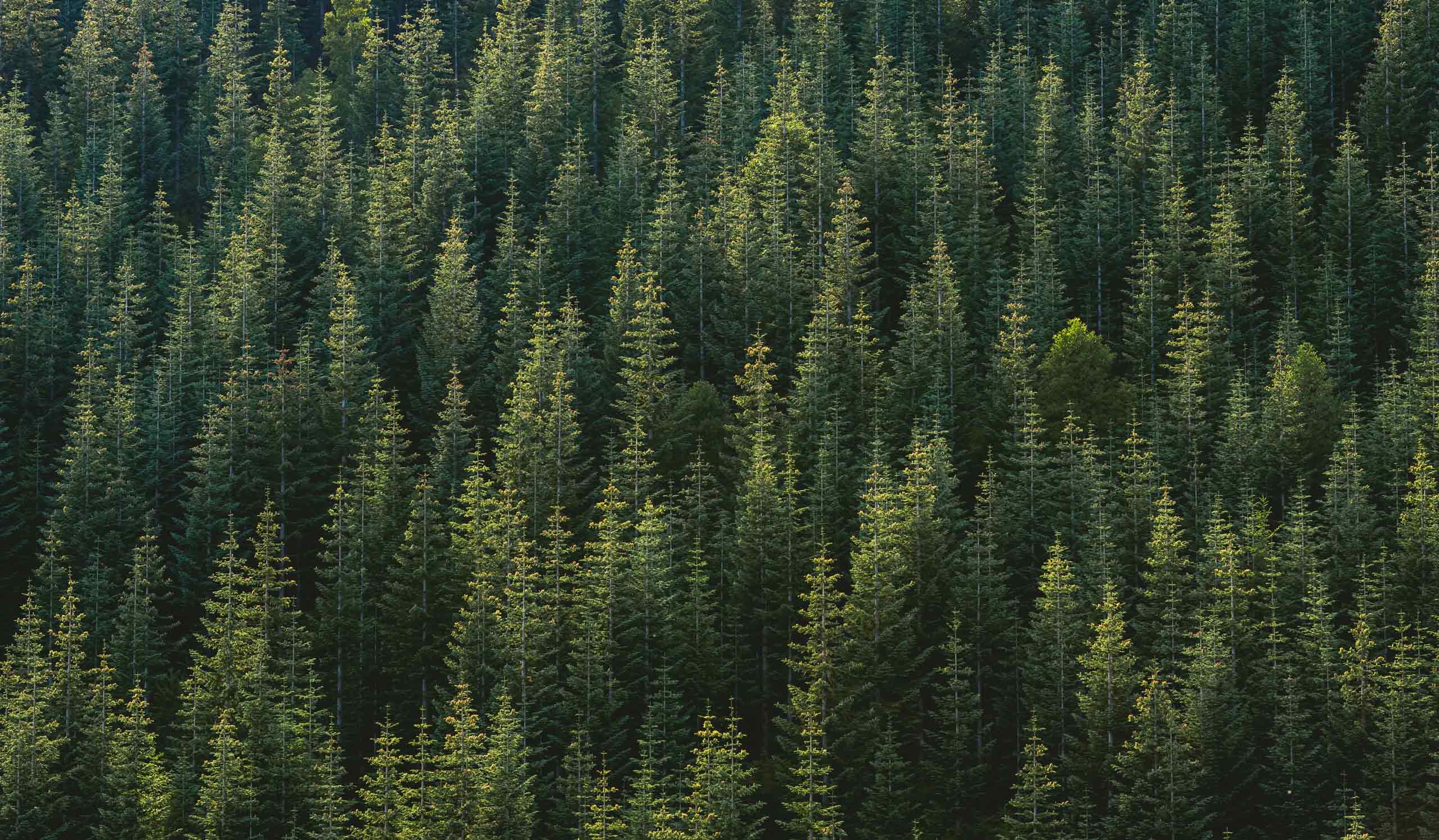 Tillsammans för klimatet!
Jag vill inte att ni ska kasta något alls, så här nedan följer en lista på material som jag använder mig av i mitt arbete med gården. Som tack för hjälpen får man en liten bonus.
Oplastad well-papp! Jag tar emot stora, rejäla bitar från IKEA och trädgårdsmöbler, elektronik, postorder mm. Men det måste vara stora bitar 😉 Som tack för hjälpen får man en fin kasse med grönsaker eller en planta.
Gamla stearin-ljus! Jag stöper gärna om gamla ljus-stumpar till nya, fina dekorativa ljus. För 1 kg ljus-stumpar får man ett nytt nystöpt ljus av mig.
Gräsklipp, hästgödsel, löv mm… Lämna några säckar till mig så får du en planta eller lite grönsaker i utbyte.
Kontakta mig på belgagarden@gmail.com eller på 0720-135994.
ECOSYSTEM
Positive growth.
Nature, in the common sense, refers to essences unchanged by man; space, the air, the river, the leaf. Art is applied to the mixture of his will with the same things, as in a house, a canal, a statue, a picture. But his operations taken together are so insignificant, a little chipping, baking, patching, and washing, that in an impression so grand as that of the world on the human mind, they do not vary the result.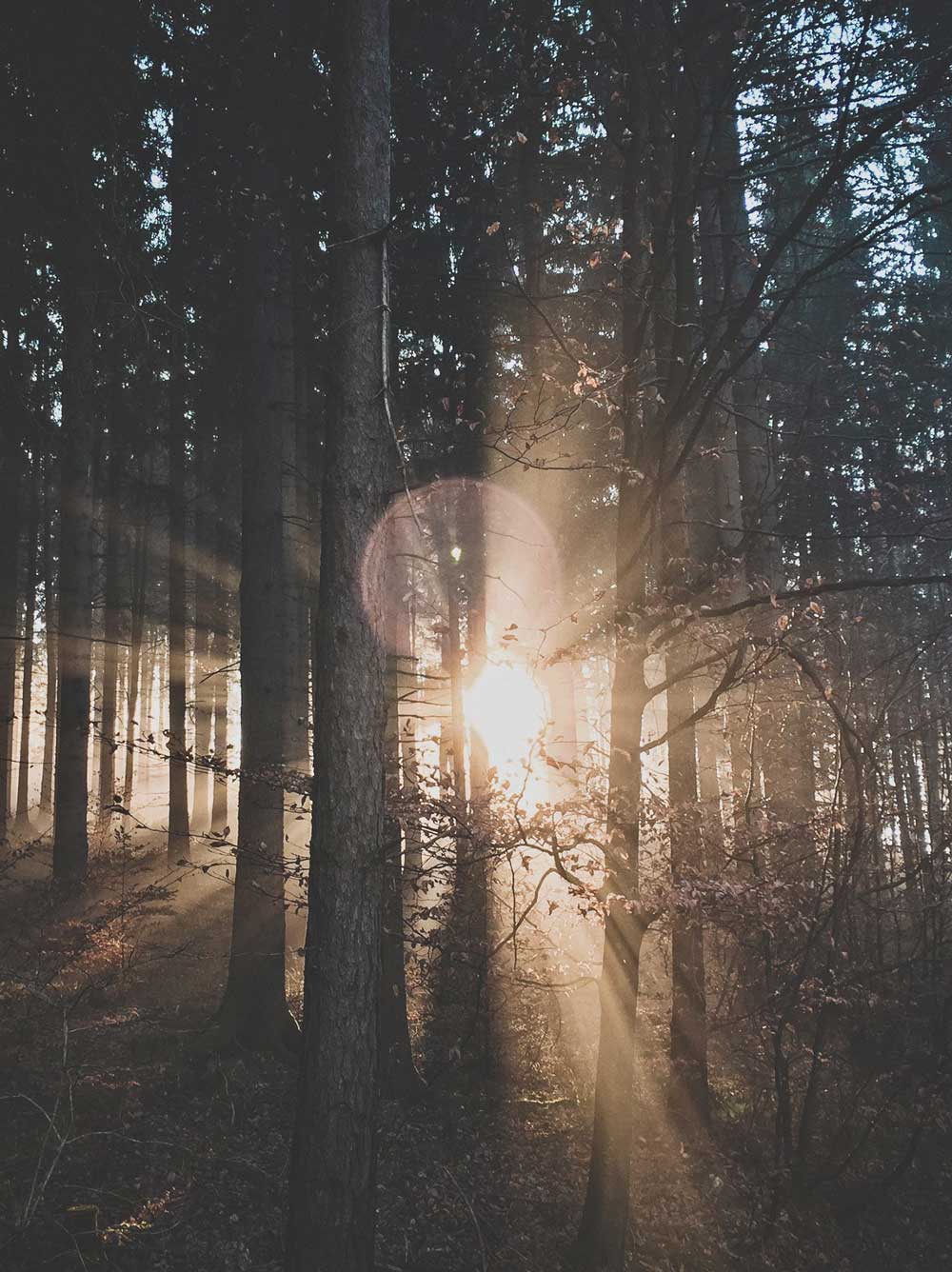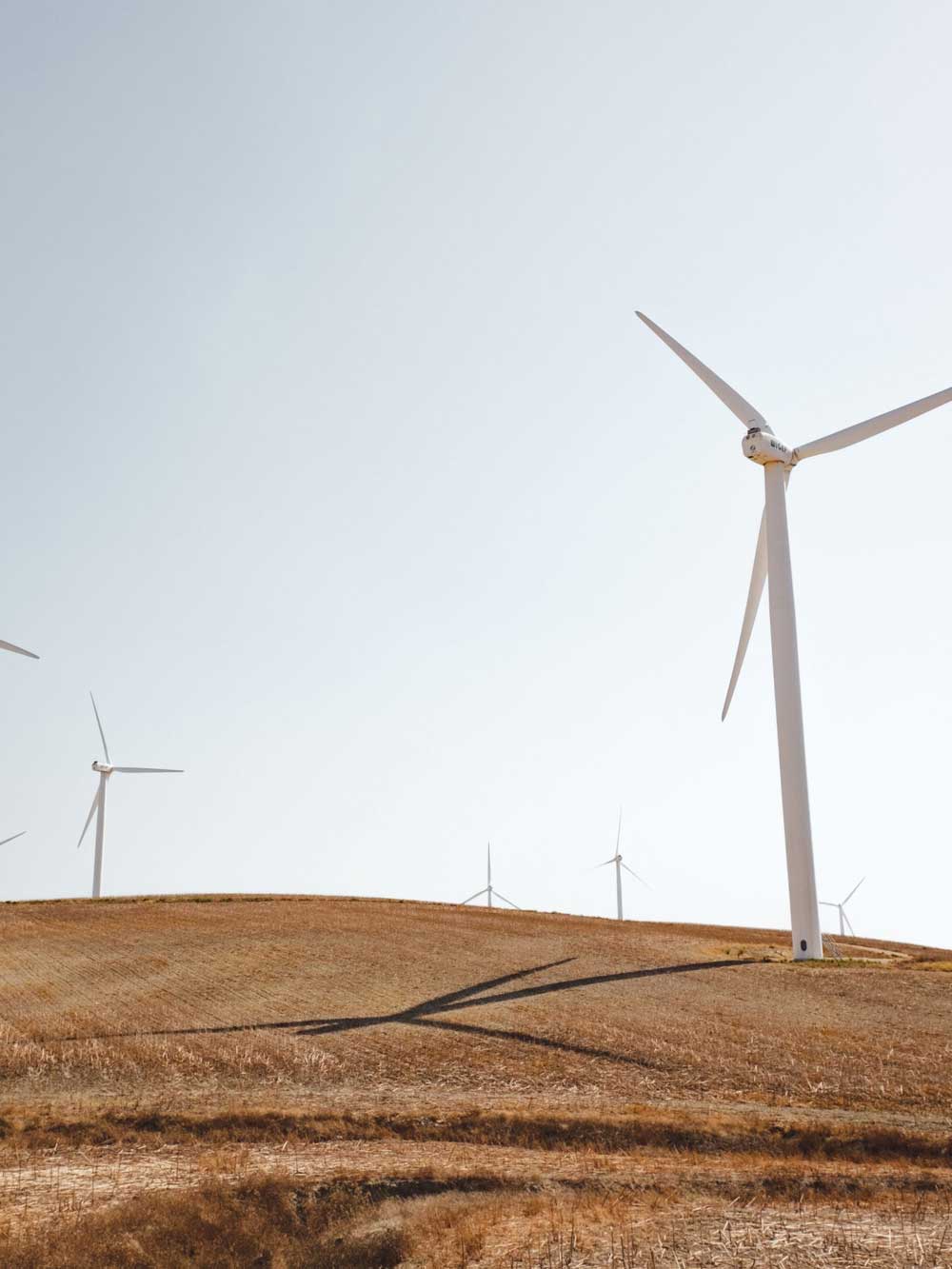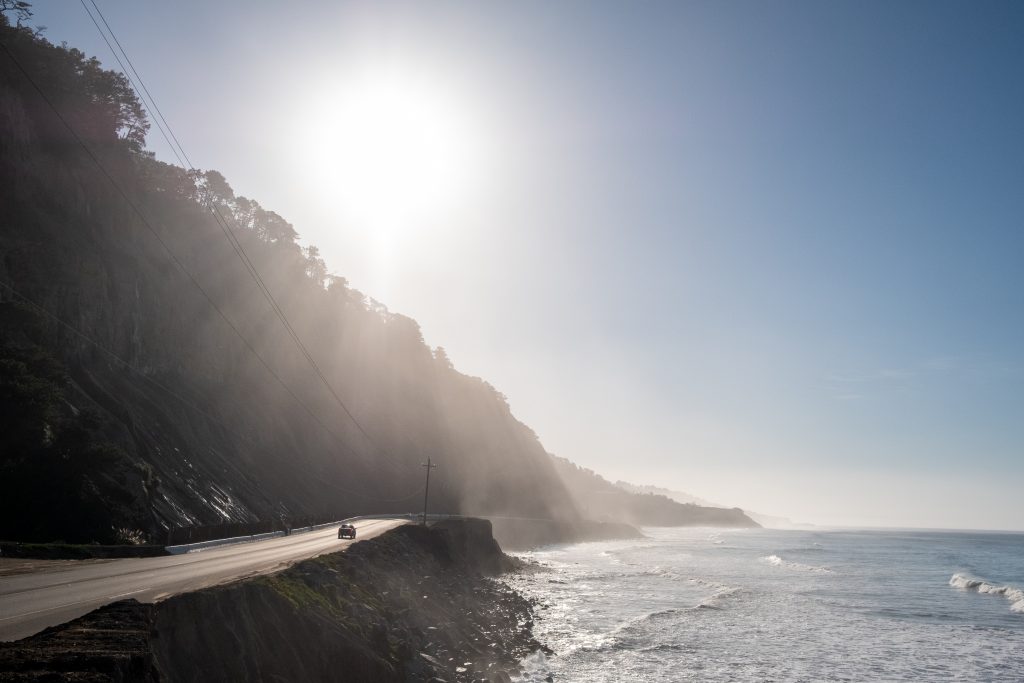 Undoubtedly we have no questions to ask which are unanswerable. We must trust the perfection of the creation so far, as to believe that whatever curiosity the order of things has awakened in our minds, the order of things can satisfy. Every man's condition is a solution in hieroglyphic to those inquiries he would put.